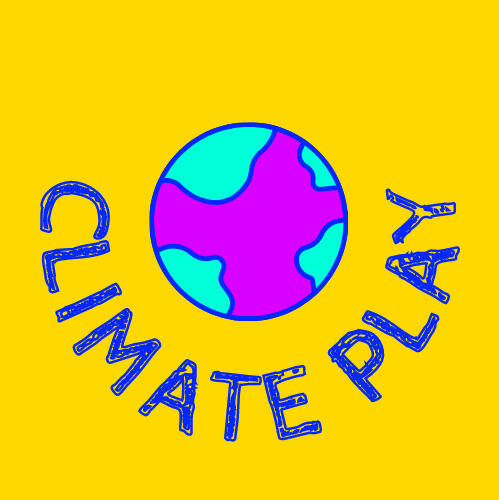 Making it safe, light and fun to face climate change
Through play-based learning, we help people to engage more deeply, honestly and creatively on climate change
Why play and climate?
Climate Play pokes at the norm of serious seriousness because sometimes a little lightness can do us, and the world, some good.What would it be like if you actually wanted to think or talk or do something about climate change, rather than only feeling that you should?We draw on climate psychology, learning theory and an innate sense of mischief to help people and organisations to approach climate change in a different way than usual.Workshops and programmes for organisations, independents and the public to help find and shift motivational blocks, wherever you are on your climate journey.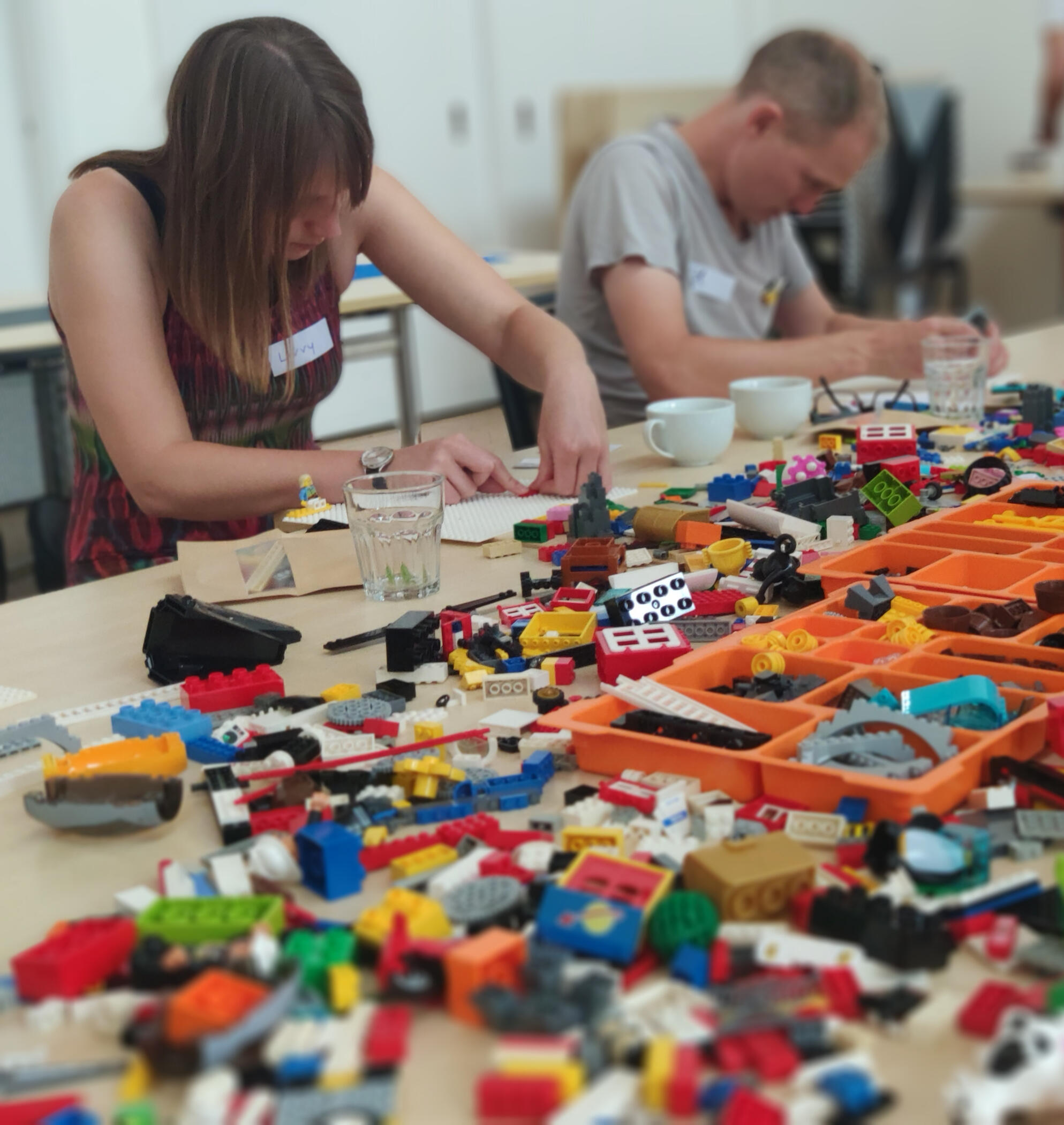 People say that work is serious, play is a luxury and that time is short. But being seriously playful can be very impactful.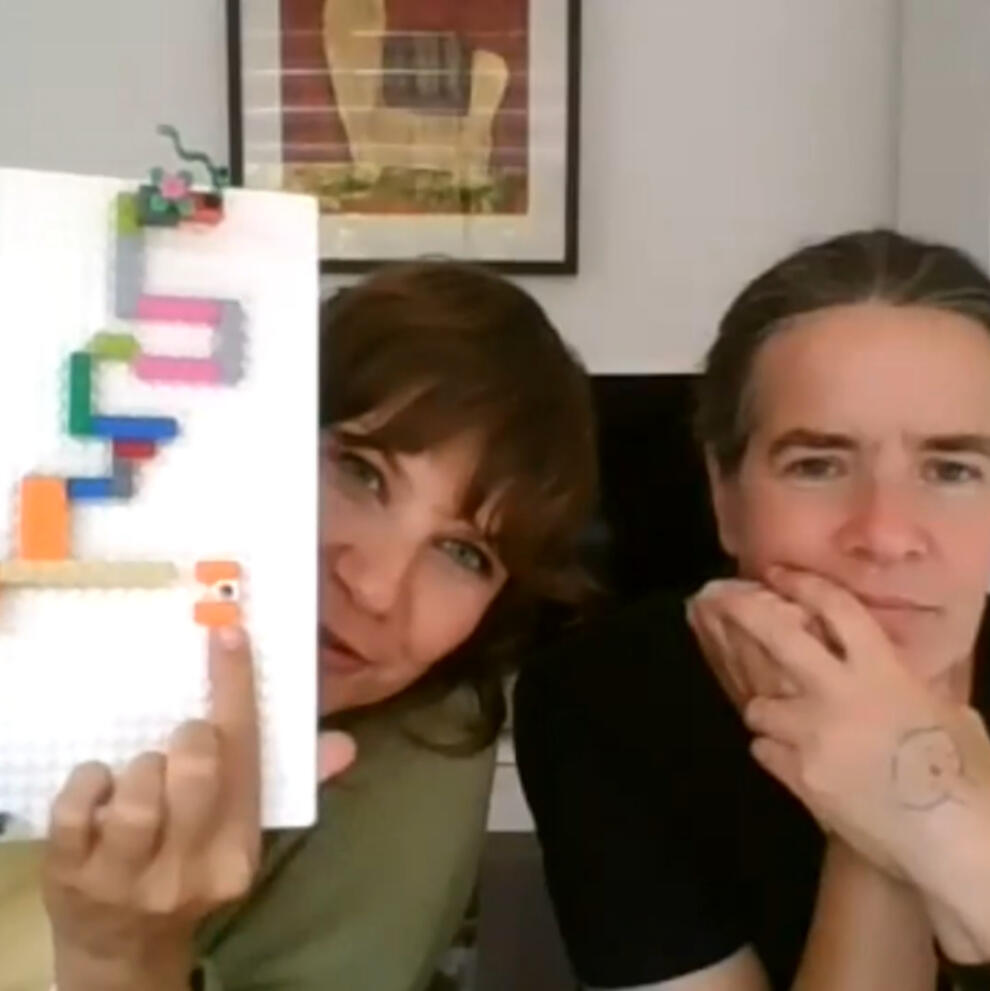 Through play we can unleash our imagination and beliefs, hone our communication and untap our personal motivations.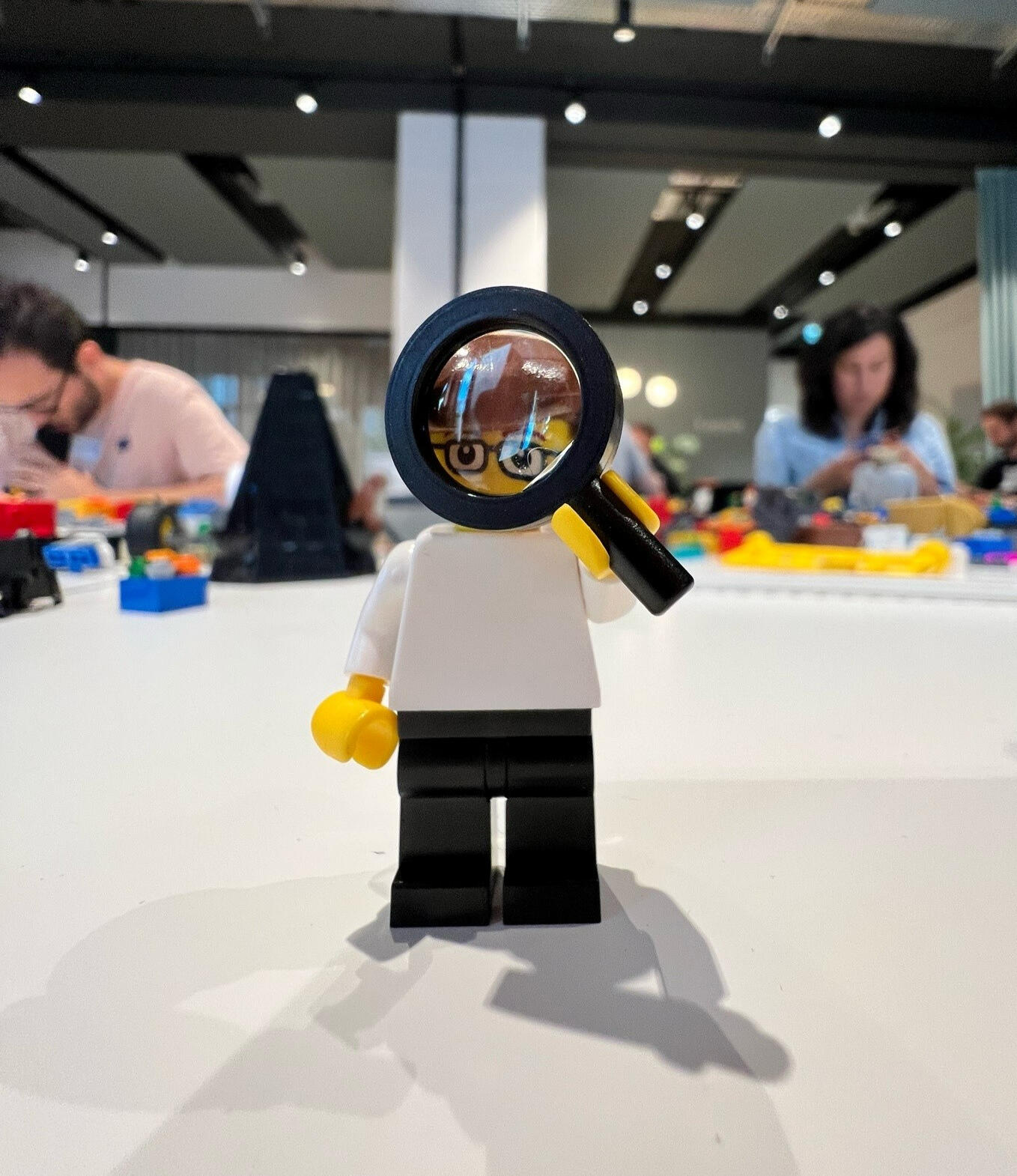 Climate Play's original play-based approach helps put peoples' hearts and minds in a different space so they can think and feel their way through a topic that can polarise, fuel determination and despair, and disengage all in the same breath.
What we do
We run a range of workshops and programmes that help people work through emotions, information and actions associated with climate change. The main method used is LEGO® Serious Play®, with plenty of other creative and playful techniques.We work with organisations of all kinds and sizes who are at varying points on their climate journey, as well as with consultants and other people working in climate and sustainability.We work online and face-to-face. While we are UK based, we work across Europe by train.
Climate Play for Organisations
LEGO® Serious Play® focused workshops over a few hours, half, full or multiple days, either in-person or online.Commonly requested workshops;• Setting your organisation's climate vision
• Climate action evaluation. Where are you now?
• Making climate action a whole organisational effort
• Handling emotions and beliefs on climate
• Maximising your team's motivations to act
• Creative problem-solving and ideationBespoke programmes are also available.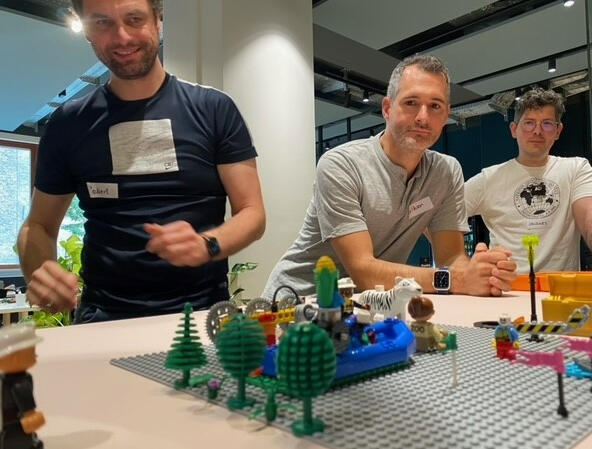 Team building
Pure fun get-togethers with your people to help bond and enjoy some non-serious time together. LEGO building challenges and other entertaining nonsense. Holding the connection to climate more loosely, but focused on helping you create powerhouse, well-connected teams.Interactive exercises at large events
We can help give your conferences a talking point and be something to remember with large-scale interactive activities.
Drop-in community events
Climate Play Meetup is an informal online monthly gathering where you can meet like-minded players who are also interested in all things playful, joy-inducing and experimental relating to climate.We will hear from community members on their playful approaches, try out climate games, and consider questions like 'What makes it safe to play with serious topics?' or 'How is play resisted and is also an act of resistance?"Open to anyone anywhere interested in whether there is a place for playfulness in shaping how we think, feel and act.Monthly on the first Thursday of the month at 1300 GMT.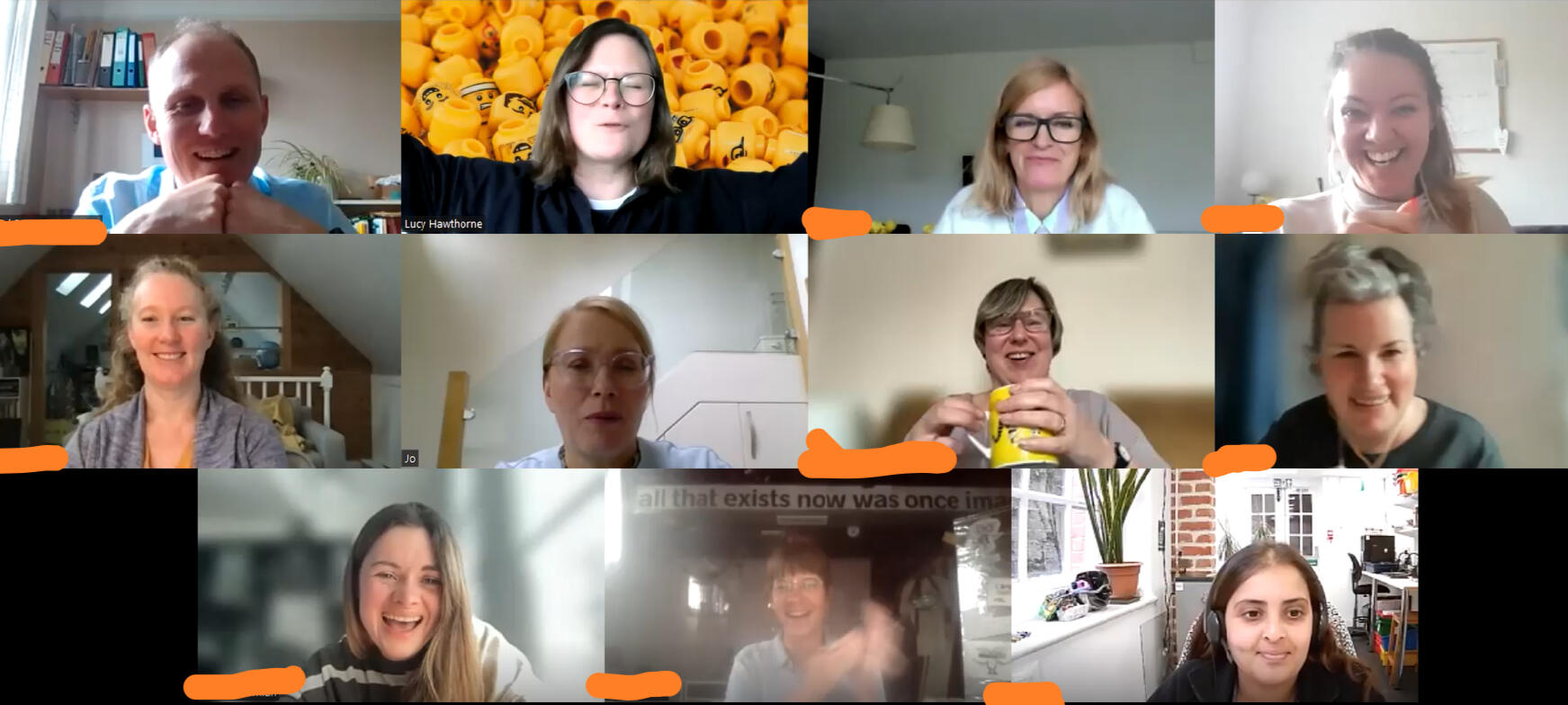 Climate Play for People
Working in Sustainability
We also work with consultants, coaches, educators and everyone else who greases the wheels of climate action. Whether you are in-house or external, we can help you to;• Keep your energy and motivation up
• Overcome isolation and find community
• Understand your clients even better
• Juggle the big picture and the day to day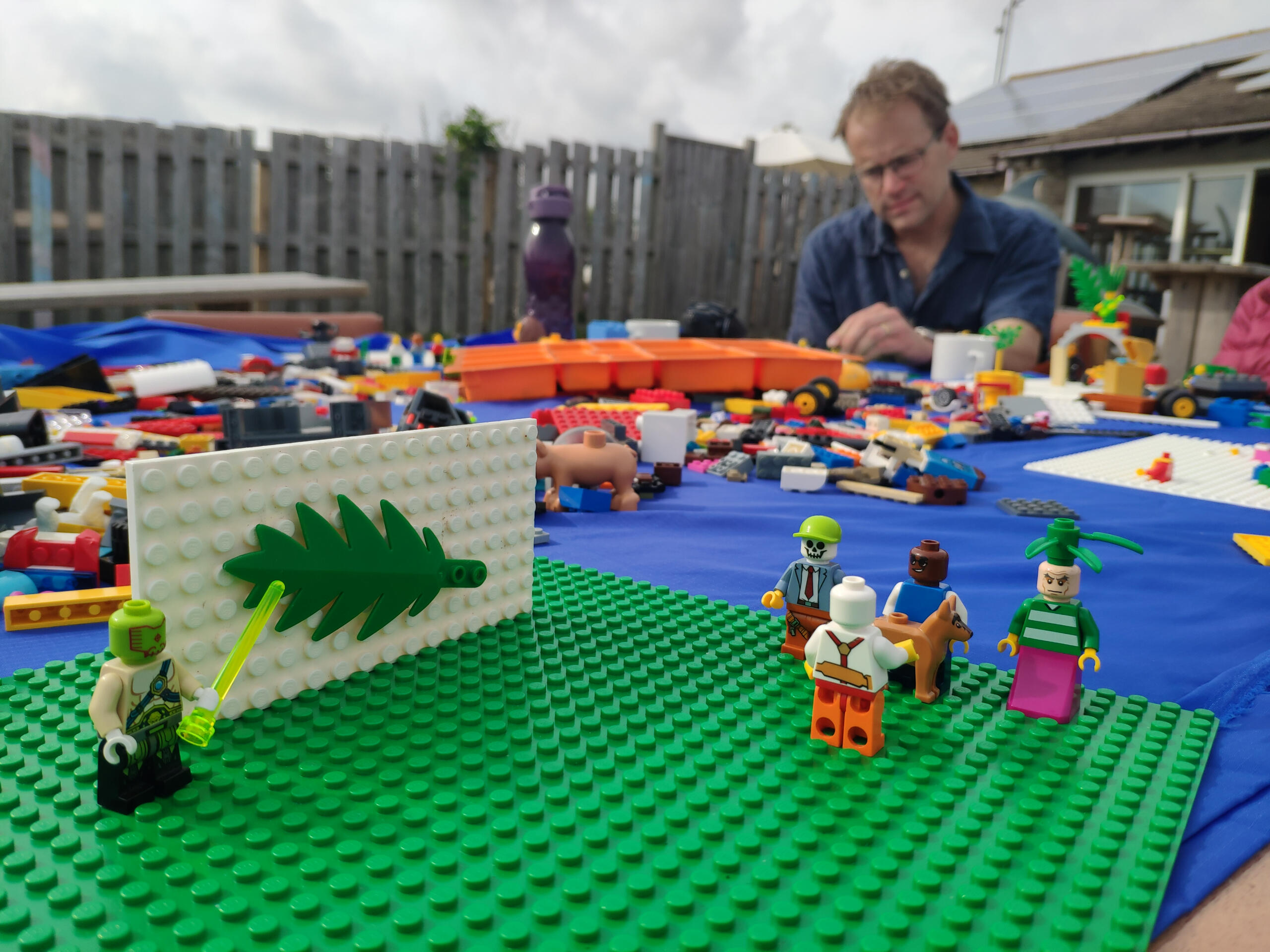 Whose idea was this?!
Climate Play is the brainwave of Lucy Hawthorne, a facilitator and campaigner who is half nerd, half mischief and is really enjoying playing for work.After a decade in the UK environmental movement, she became concerned that the heaviness of the conversation about climate change was affecting people's energy to act. So now she focuses on adding playful methods into the mix of other approaches.
In addition to Climate Play, she also founded Catalysts Club, where she facilitates for organisations working on social and environmental change. She is thoughtful, practical and inventive, and uses various creative methods, such as LEGO® Serious Play®.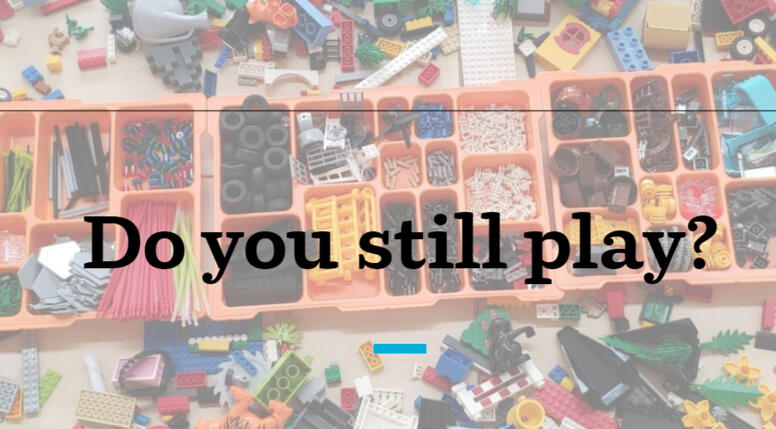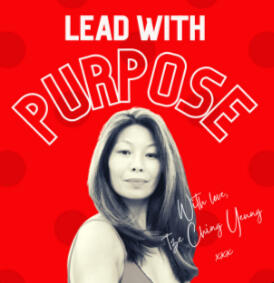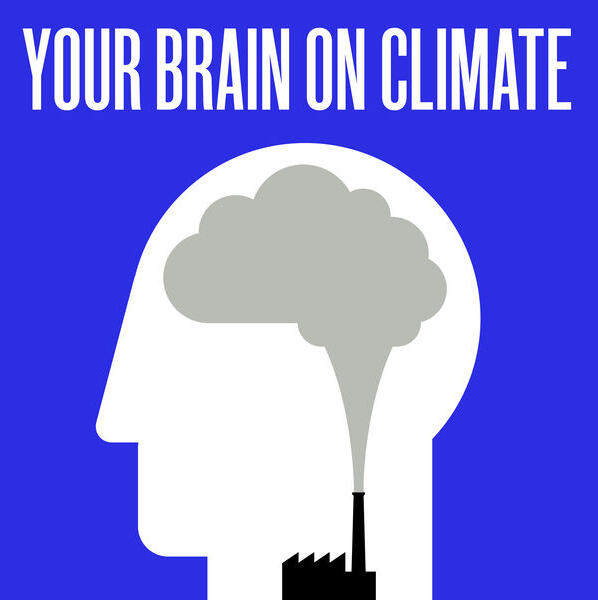 Say hey to Climate Play
Email Lucy on lucy@climateplay.org. She'll be happy to hear from you 🤓.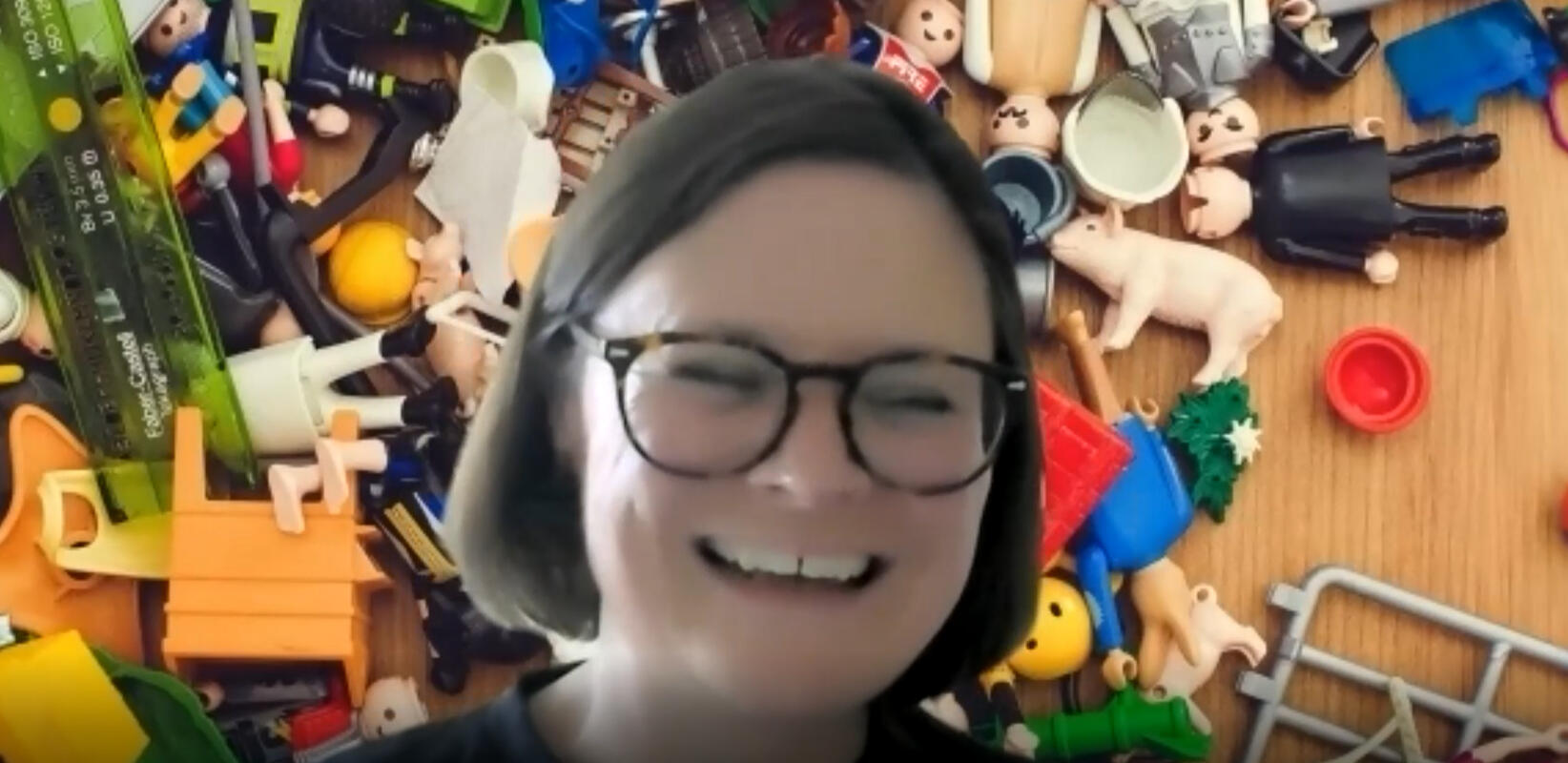 Sign up for Climate Play's mailing list below 👇👇 and follow us on social media.
Sign up to our mailing list for announcements
Nice words said about Climate Play
Lucy is by far one of the best facilitators I've worked with. Lucy brings an incredible attention to detail and we've always felt safe and secure in the knowledge that an event hosted with Lucy will be a success! Lucy has taken the time to deeply understand our community in order to facilitate and design workshops that feel safe, fun and ultimately drive action. The LEGO play-based approach Lucy brought to facilitate our community convening events brought so much joy and energy to the room, and we're often asked for more!Annie Legge, Tech4Good South West
Lucy is an experienced facilitator with the ability to use Lego to support meaningful conversations for teams. She supported our organisation as we explored our thinking around climate impact and brought a wonderful energy to the whole workshop.Tom Castle, Futurice
I found Lucy to be a phenomenal facilitator. She created a space for us that was profound and thoughtful (giving us permission to name our heartbreak or anger) while also playful and irreverent (giving us permission to think about it differently). It's a powerful combination that not many could do, but she nails it. I left feeling less alone, more inspired, and more clear about the next right step for me. I think much of this stems from Lucy herself: she has a gravitas and wisdom to her, but also a twinkle in her eye.Megan Fraser, FutureLed, Leadership for Climate Pioneers
Lucy recently co-facilitated one of our book club meet ups which was focused around Play and it was a huge success! Lucy is an incredibly skilled and experienced facilitator who knows how to make people feel comfortable and keep them engaged. Lucy knows how to get people out of passivity into action in a playful way – which is exactly what the world needs more of! I am hoping for more collaborations in the future.Lisa Matzi, And The Future
Lucy created and facilitated a half-day Lego® Serious Play® workshop for our entire leadership team of 14 people. She did her homework, knew us well, listened intently, and was flexible and easygoing. In the end, everyone had fun, everyone contributed, and we had full alignment on further sustainability efforts. 🤩 I highly recommend Lucy.Johann Jones, Tourlane
Lucy's approach to facilitation is positively playful, but don't think that doesn't mean they pack a reflective punch. Her sessions feel light and inspire smiles and laughter. Still, I walked away with a better understanding of where I'm at on my climate action journey and how important play is to pushing my climate work forward.Casey Meehan, Director of Sustainability and Resilience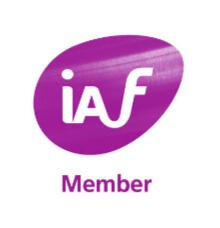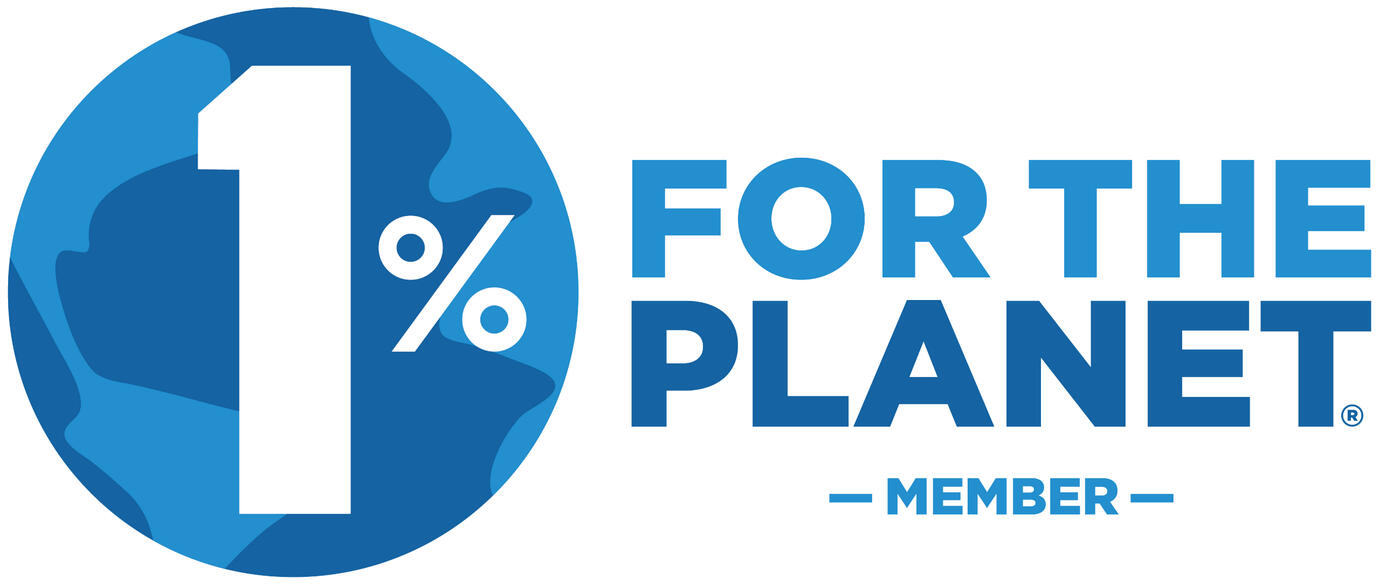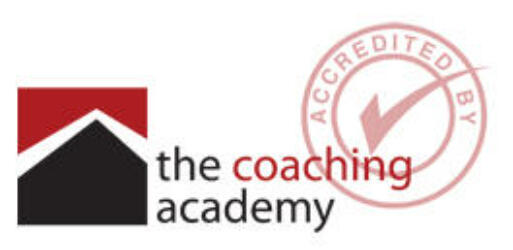 Climate Play Ltd is a company registered England and Wales (Company No. 14733643)
Henleaze Business Centre, Harbury Road, Bristol, BS9 4PN
---